That's A Good Idea, Inc.
269 VZ County Road 4104
Canton, TX 75103
Since 1993, That's A Good Idea has been selling unique and innovative products at Canton's world famous "First Monday Trade Days" and other markets around the USA. Since day one, we've treated our customers the way we would want to be treated.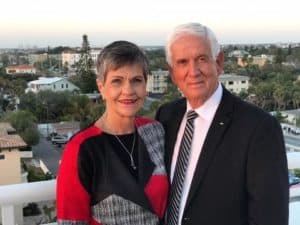 "The only reason we're still in business is that we take care of our customers"… "they are our bread and butter, so we make sure they're happy, no matter what it takes". ~Donna Harmon, Founder – That's A Good Idea, Inc.
---
In 2016, David and Donna Harmon separated the Snooztime Pillows from the business and sold That's A Good Idea, Inc. along with this site (ThatsAgoodIdea.com) to James and Mary Margrave. The Margraves and Harmons maintain a long-lasting and close friendship still today.